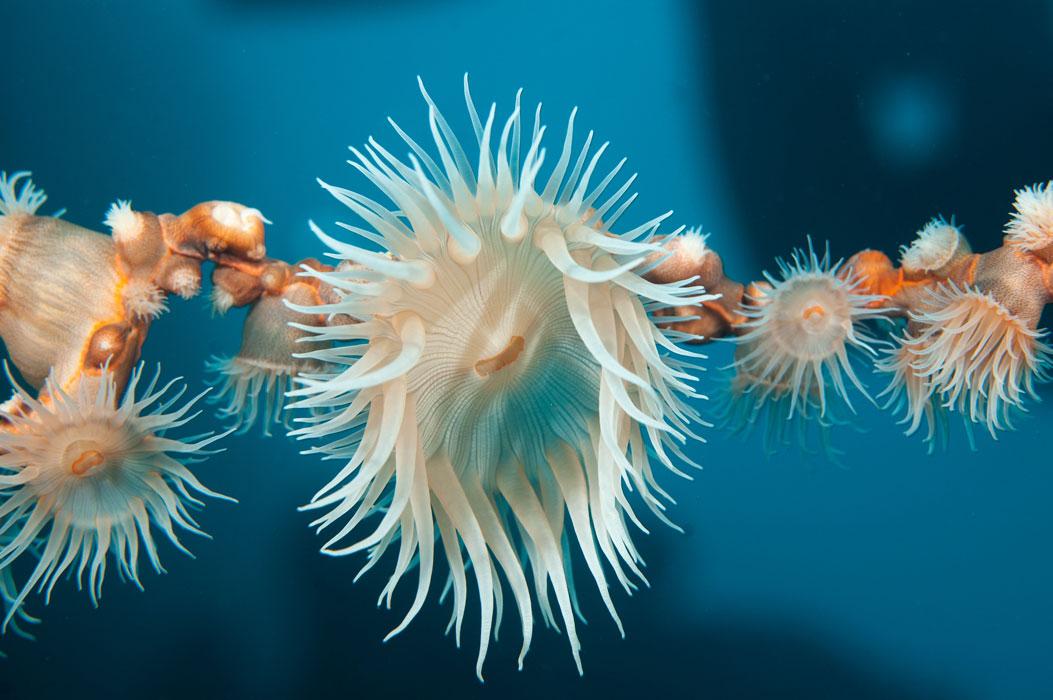 The most interesting course for divers who like to know what they are looking at!
Learn all about the myriads of underwater creatures you see when you dive - not just the 
fish
, which are just a small part of the jigsaw. The course consists of a couple of classroom sessions where you will first learn about human perceptions and interaction with aquatic life. You will then learn the main different groups of life found in the aquatic environment. Finally we get to look at different types of relationships between different species including mankind and how we effect the aquatic environment. Then there are two open water dives where you look for the things you learned about in the classroom. This is just the start - after this course you will gain a whole lot more satisfaction and enjoyment from every dive you make as you will find interest in looking for the not so obvious things underwater! 
1 day 2 dives
This course includes books and materials, instructor fees, transportation to and from dive sites, dive fees and certification, it does not include equipment rental, boat diving fees or accommodation which are optional and can be arranged.