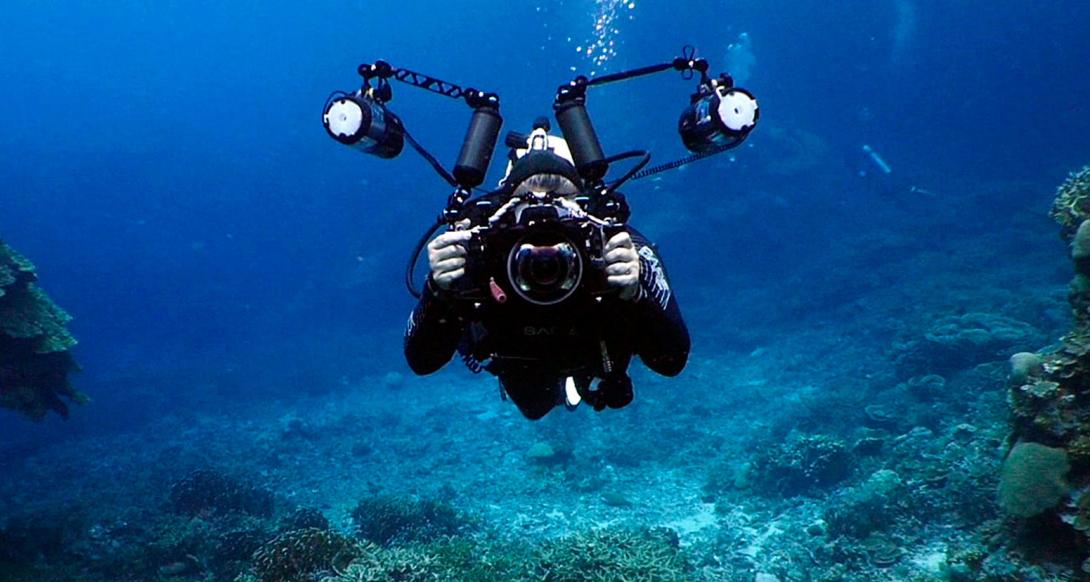 Make your underwater photos look like the pros!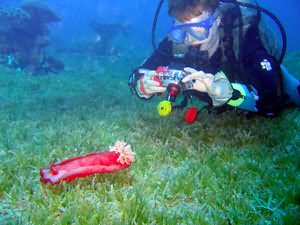 A scuba diving course on the use of digital underwater cameras were you learn how to get the best results from whatever system you have. Also included is post dive photo processing and editing using propriety photo editing software. In a one day fast track course you can learn to improve your shots with correct shooting angles and lighting underwater. Learn how to use an underwater strobe effectively, find out all about white balance, where to find a histogram and what it means. It also includes post dive processing with computer sofware to correct simple mistakes and make your photos look better. This could be the start of a career in professional underwater photography.
Check out our Instagram account for our picture gallery
This course includes books and materials, instructor fees, transportation to and from dive sites, dive fees, and certification, it does not include digital camera rental, equipment rental, boat diving fees or accommodation which are optional and can be arranged.